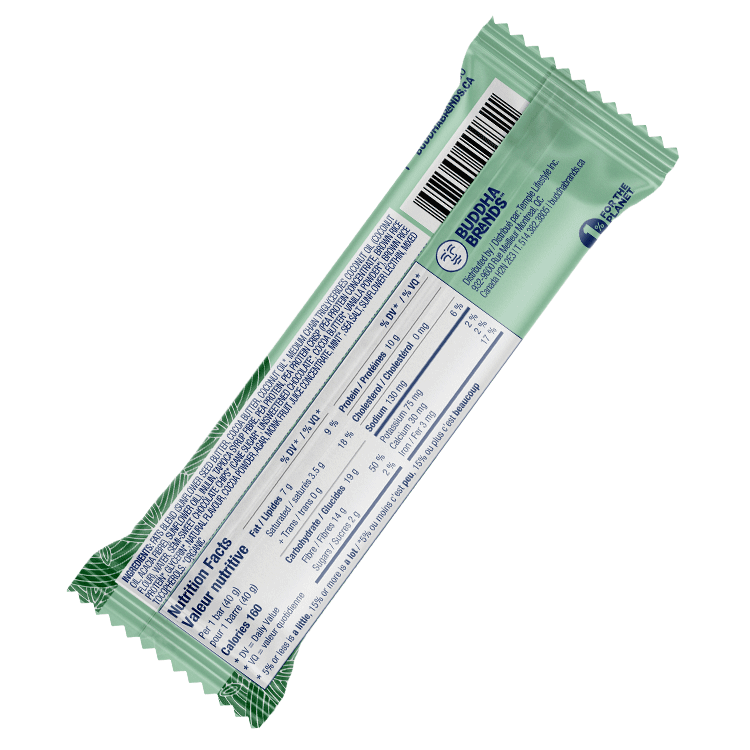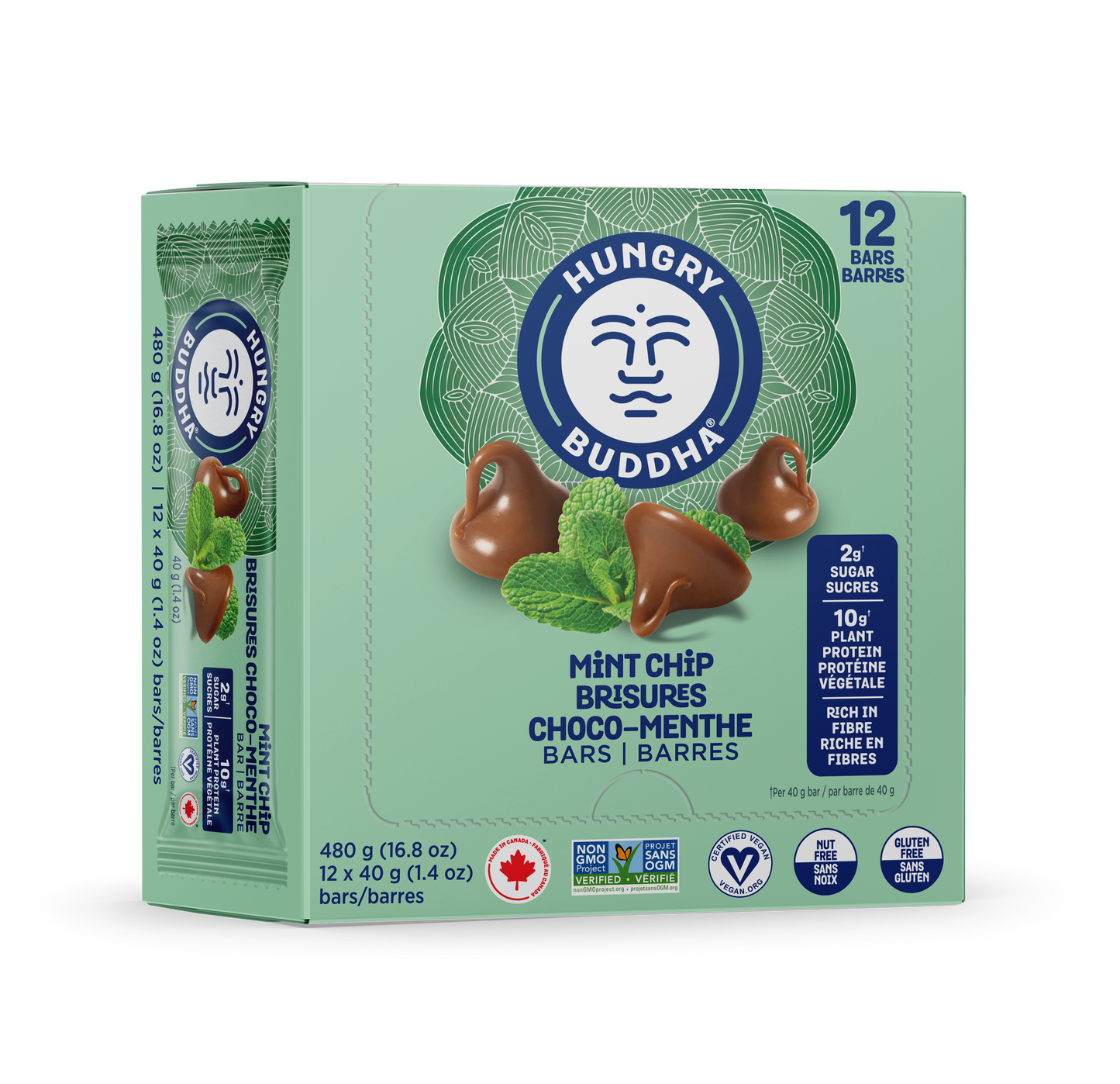 Our Deliciously Clean™ Hungry Buddha® Bars have only 2g of Sugar, 10g of Plant Protein and are High in Fibre making them the perfect snack for pre or post workout or anytime to curb hunger or sugar cravings.


Benefits

Ingredients

Ratings & Reviews

FAQs
Snack Better
Enjoy Deliciously Clean™ Bars to keep you full and satisfied all day
Plant-Powered Protein
Low Sugar
High Fibre
Soft, Chewy and Full of Yum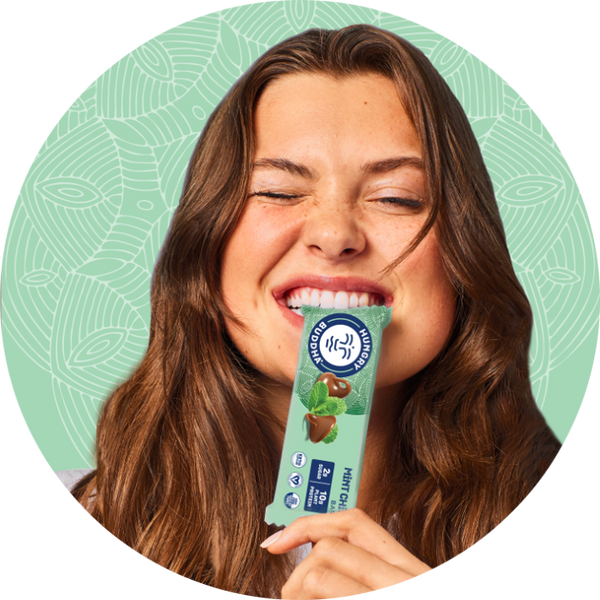 Ingredients
Deliciously Clean™ ingredients
FAQs
Where are your Hungry Buddha® protein bars produced?
What sweetener do you use in your protein bars?
What is the protein source in your bars?
What does it mean when you say your protein bars are clean?
Can I eat your protein bars if I follow a Keto diet?
What type of soluble tapioca fibre do you use in your protein snack bars?
Are your protein bars safe for people with peanut/nut allergies?
Are Hungry Buddha® protein bars gluten-free?
Is it possible that I experienced bloating and gas after consuming your protein bars?