Try our NEW Thirsty Buddha® Soda. Made with prebiotics for a healthy gut, low in sugar and fibre rich!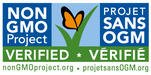 Benefits

Ingredients

Ratings & Reviews

FAQs
A Better Soda
Soda Reimagined™ for a Healthy Gut
Made with Prebiotics for a Healthy Gut
Low Sugar
Fibre Rich
Refreshing, Classic Taste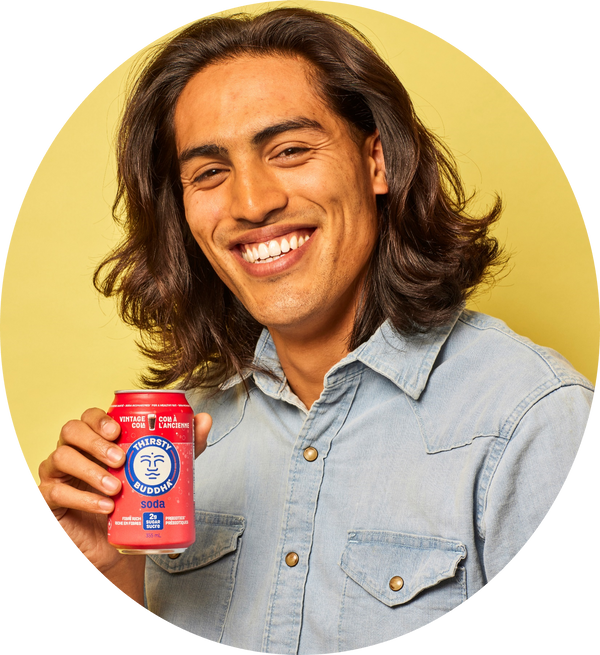 FAQs
Does Thirsty Buddha Soda need to be refrigerated?
Does your Soda contain any caffeine?
What is Thirsty Buddha Soda sweetened with?
Is it okay to drink more than one can a day?
When is the best time to consume it?
What type of prebiotics is Thirsty Buddha Soda made with?
What are prebiotics and what is the difference between prebiotics and probiotics?
What exactly is Thirsty Buddha Soda?